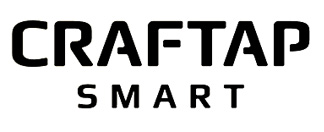 Fast, foam-free, and fresh from the keg each time
The Pegas CrafTap Smart is an advanced automated counter pressure filling system which pressurizes the fill with Co2, purging oxygen out of glass and metal growlers. The advanced automation speeds up the whole fill process, resulting in an enhanced overall customer experience.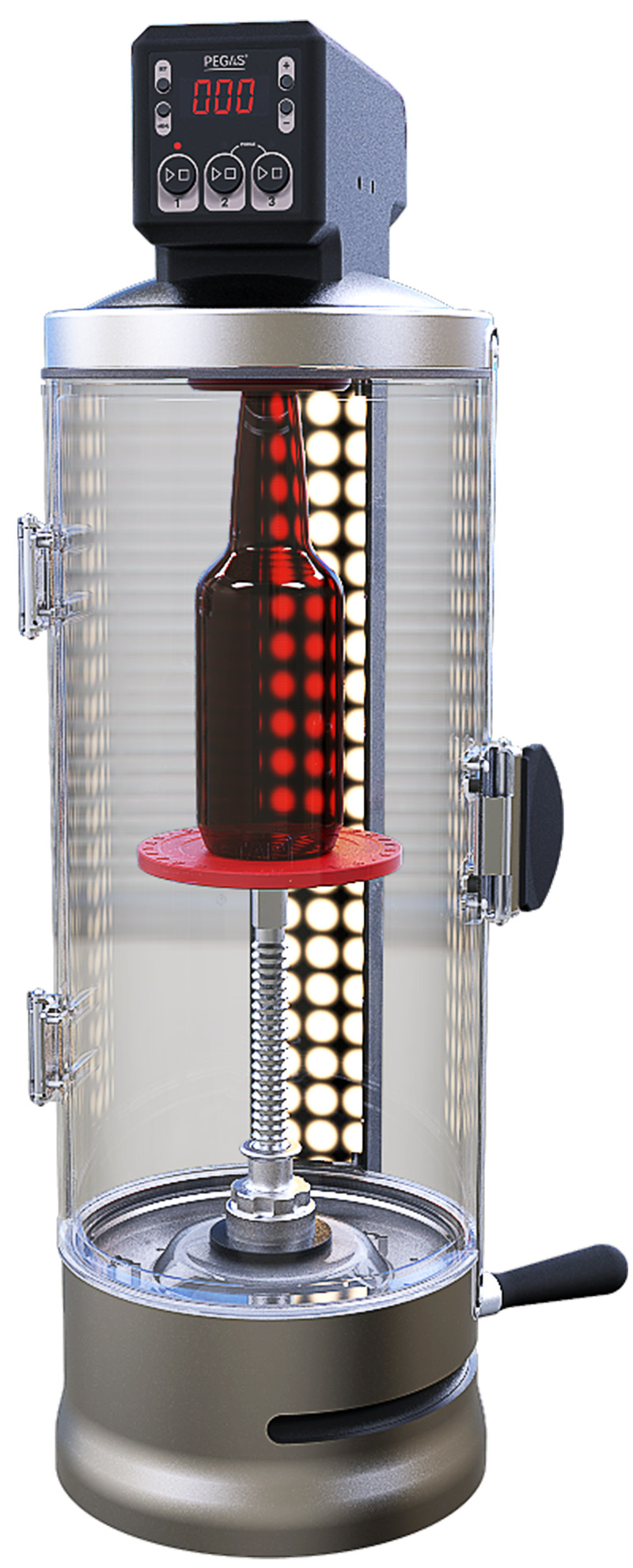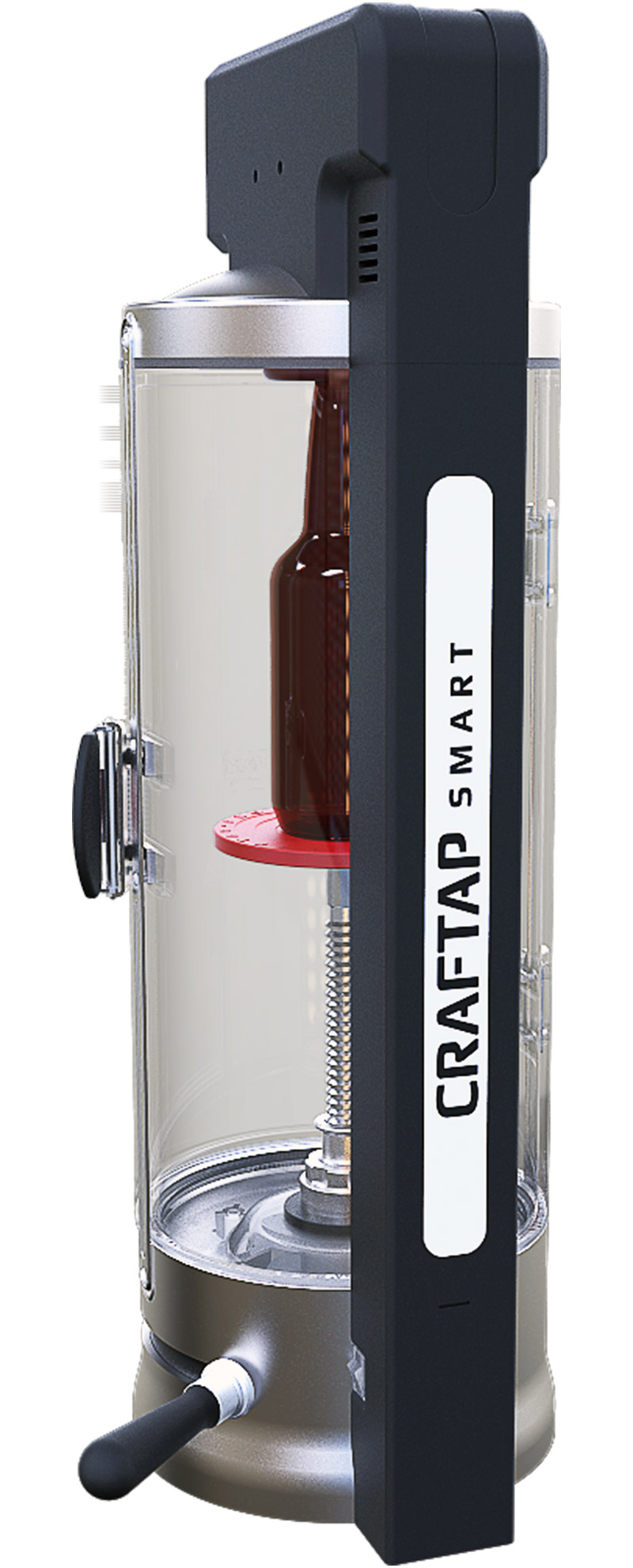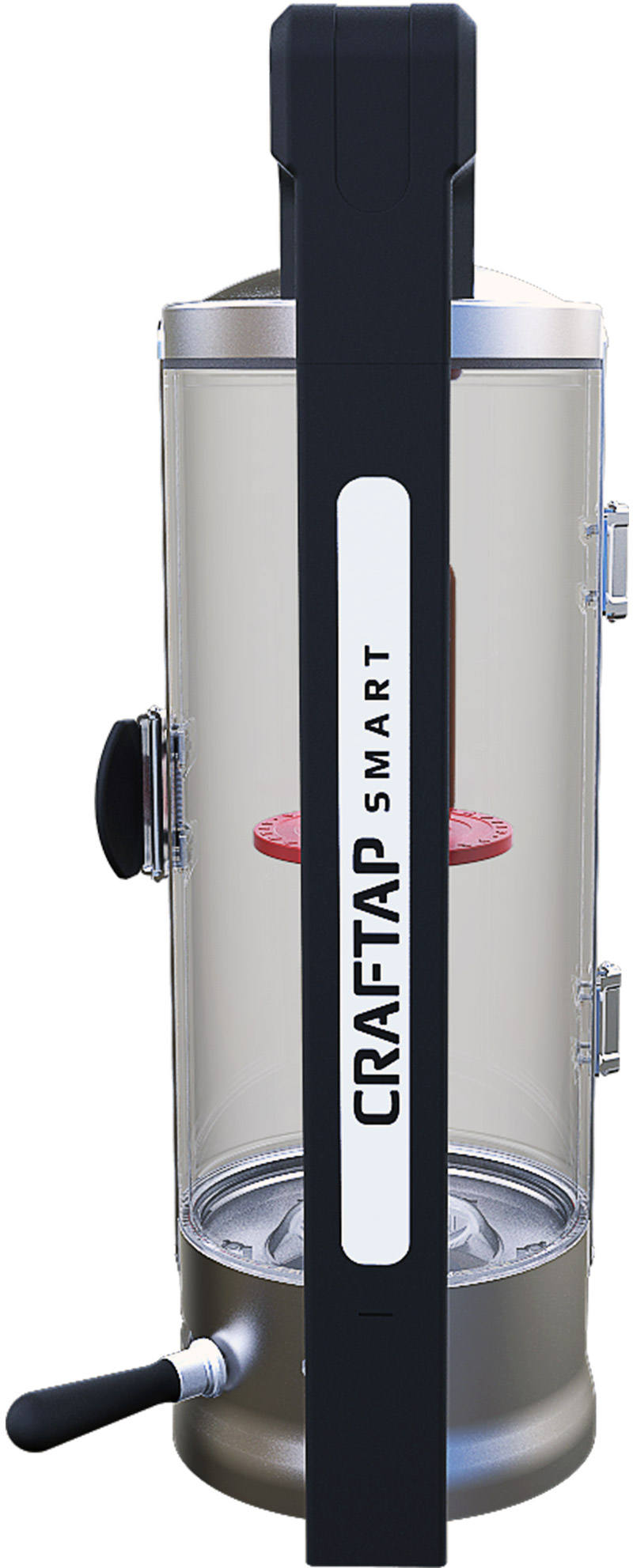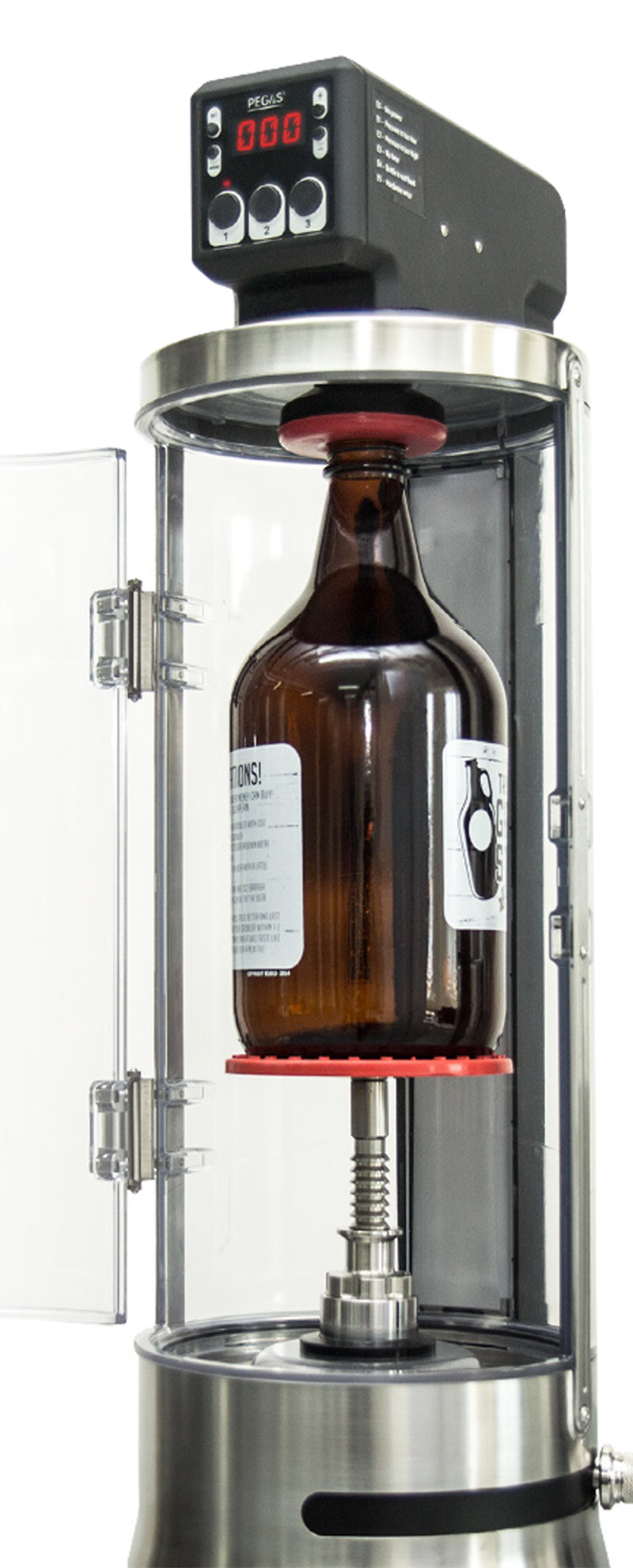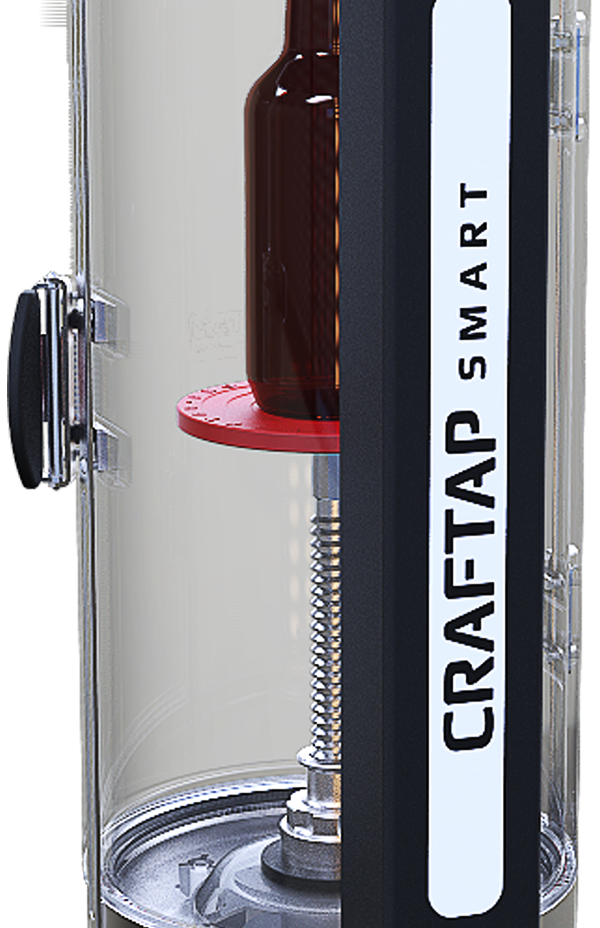 Less than 2%
waste per keg
---
Compared to regular tap, which wastes 25% to 35%, the CrafTap Smart is uniquely designed to ensure a high quality fill, maintaining integrity from keg to consumption.
Compatible with glass, plastic AND stainless steel growlers
---
CrafTap Smart is fits several bottle sizes, with presets up to 3 serving sizes. It's ready for whatever you want.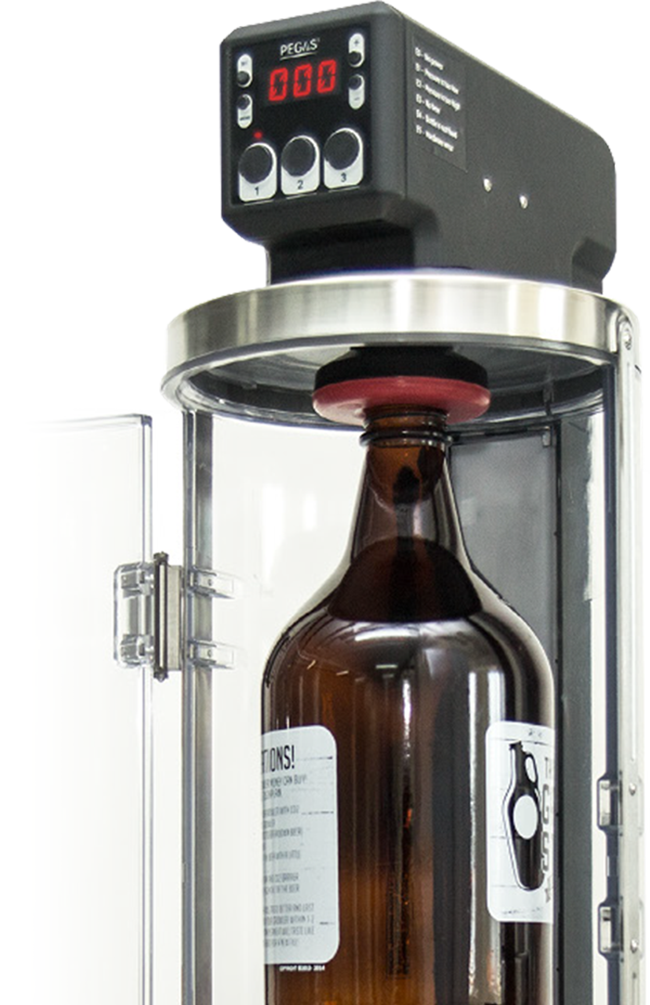 Automated Filling
Technology
Longer freshness
30-45 day shelf life
Oxygen purged
before fill
Fills different
sized growlers
98% Keg yield
Less than 2% waste
Filling Growlers-CrafTap vs. Regular Tap
| | CrafTap Smart | Regular Tap |
| --- | --- | --- |
| Estimated waste per keg | Less than 2% | 25% - 35% |
| Estimated qty. of growlers (per half barrel keg) | 31 | 21 |
| Estimated shelf life after fill | 30 - 45 days | 2 days |
| Oxygen purged from bottle | Yes | No |
| Fills from bottom of the growler | Yes | No |
| Fills different sizes of growlers | Yes | Yes |
| Allows pre-fill before sale (where allowed by state) | Yes | No |
| Better customer experience | Yes | No |